Directions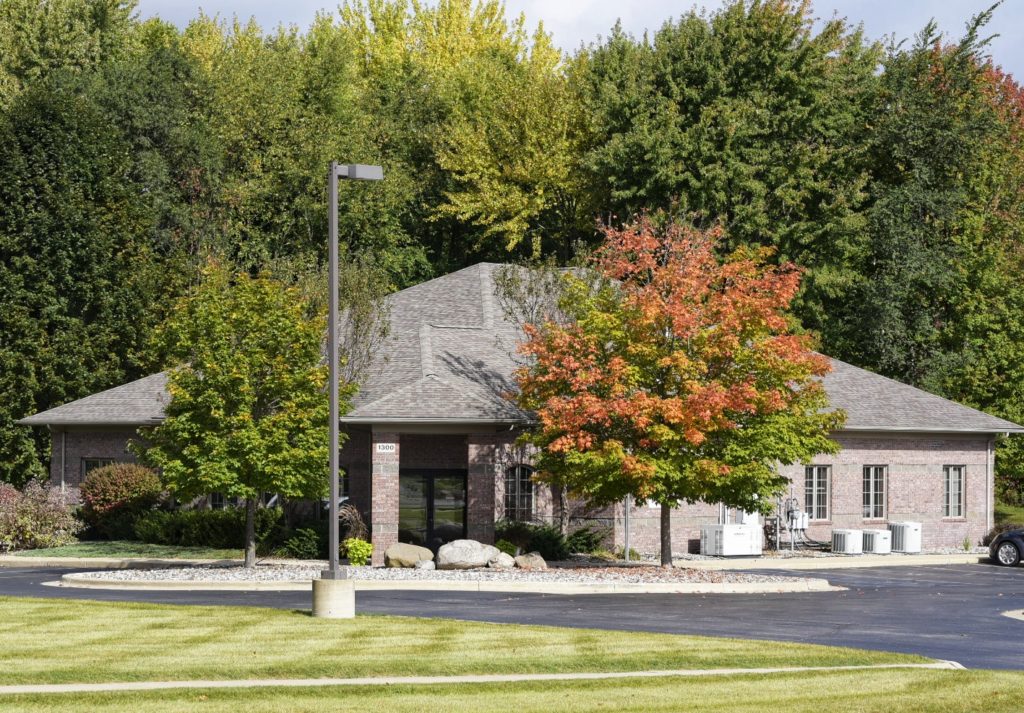 The Animal Ophthalmology Center
1300 West Grand River Ave.
**
**GPS USERS: 101 Church Hill Downs Blvd. Williamston, MI 48895 or click "View larger map" below**
(Manually entering our 1300 W. Grand River address usually does not route to the correct location)
Williamston, MI 48895
Phone: 517-655-2777
Select "View larger map" to see our location in your browser or Google Maps
Written Step by Step Directions:
IF USING A MOBILE PHONE-click on "MENU" for a drop down menu to appear
IF USING A COMPUTER-hover your mouse over "DIRECTIONS" AT THE TOP OF PAGE FOR A DROP-DOWN MENU FOR DETAILED DIRECTIONS FROM CITIES AROUND THE STATE
**Addresses in Williamston do not go in order and there are odd and even address on both sides of Grand River Ave.

GPS MAY NOT BE 100% RELIABLE-WE RECOMMEND THAT YOU PLEASE CHECK YOUR GPS/PHONE DIRECTIONS AGAINST OUR WRITTEN DIRECTIONS (see drop down menu for cities list) BEFORE YOUR TRIP (print and bring along)-DO NOT RELY ON YOUR GPS ALONE!!!
**If you do not have GPS or a way to print directions, please call us for step by step directions.